West Michigan Nonprofit Jobs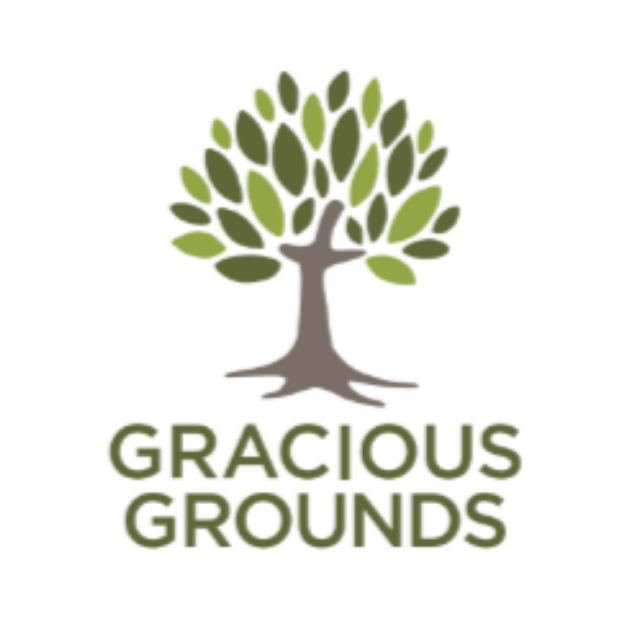 Bus Driver
Posted on: September 26, 2023
Gracious Grounds is hiring a bus driver to drive Gracious Grounds residents to Noorthoek Academy and back on Fridays from 9:45am-4pm 10/6-12/8.
$15 an hour (2 hours driving, 4 hours free time in GR, all paid time).
Duration: Fridays 9:45am-4pm, Sep 28 through Dec 8.
Requirements:
Experience driving larger vehicles (vans, buses, RVs, etc.).

Must have a chauffeur license and pass a background check.

Drive to/from Gracious Grounds in Grand Haven to Noorthoek Academy located at Grand Rapids Community College.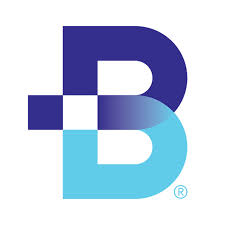 Clinician, Unaccompanied Children
Posted on: September 26, 2023
What it's like to work here
We love God and we love people. Love like that motivates us to cast a big vision and believe that, together, we can change the world through family. For more than 75 years, our faith has inspired us to serve children and families close to home and around the world.
At Bethany, our culture is driven by five core values:
We're motivated by our faith.

We support one another.

We champion justice.

We pursue excellence.

We're in it for the long haul.
How your role makes a difference
Imagine facing violence, extreme poverty, unexpected separation from your family, gang extortion, or trafficking—all before the age of 12. That's the reality for unaccompanied children, primarily from Central America, who are seeking asylum at the U.S. border. The vast majority have one wish: to reunite with a family member or sponsor already in the U.S. In other words, to know they're finally safe and out of harm's way.
You'll be one of the first to welcome unaccompanied refugee and immigrant children when they arrive at the program, helping them feel safe and assessing their needs. You'll join a team that takes action, providing exceptional care and helping children reunite with their family.
As a therapist, your responsibilities may include but are not limited to:
Conducting initial assessments

Developing and implementing therapeutic plans

Holding weekly individual and group therapy sessions

Coordinating reunification plans

Facilitating transfers

Attending trainings, meetings, and supervision sessions

Preparing reports and required documentation.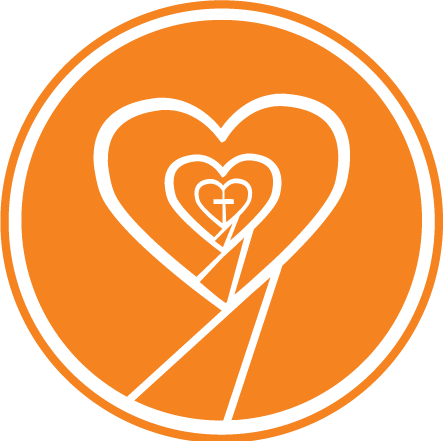 Administrative Coordinator
Posted on: September 25, 2023
The Administrative Coordinator will advance our mission of providing hope through education to the left behind by providing administrative leadership and support to stateside operations, assistance to school programs, and leadership to global sending.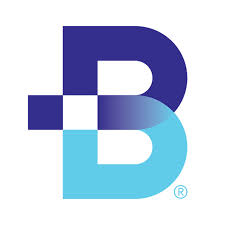 Program Director, Unaccompanied Children
Posted on: September 25, 2023
As an Unaccompanied Children Program Director, you will be primarily responsible for overseeing UC program, Transitional Foster Care (TFC) as well as services provided to clients in these programs. This individual is also responsible for directly supervising the Lead Case Manager, Lead Teacher, and other leaders and/or direct service reports within the program.
This person is expected to oversee the quality assurance process within the site and training of these programs. While serving as a Program Director, this individual is responsible for providing weekly, unannounced rounds in the classrooms and/or all areas where children congregate to ensure safety, wellbeing, and best practice of care in these areas.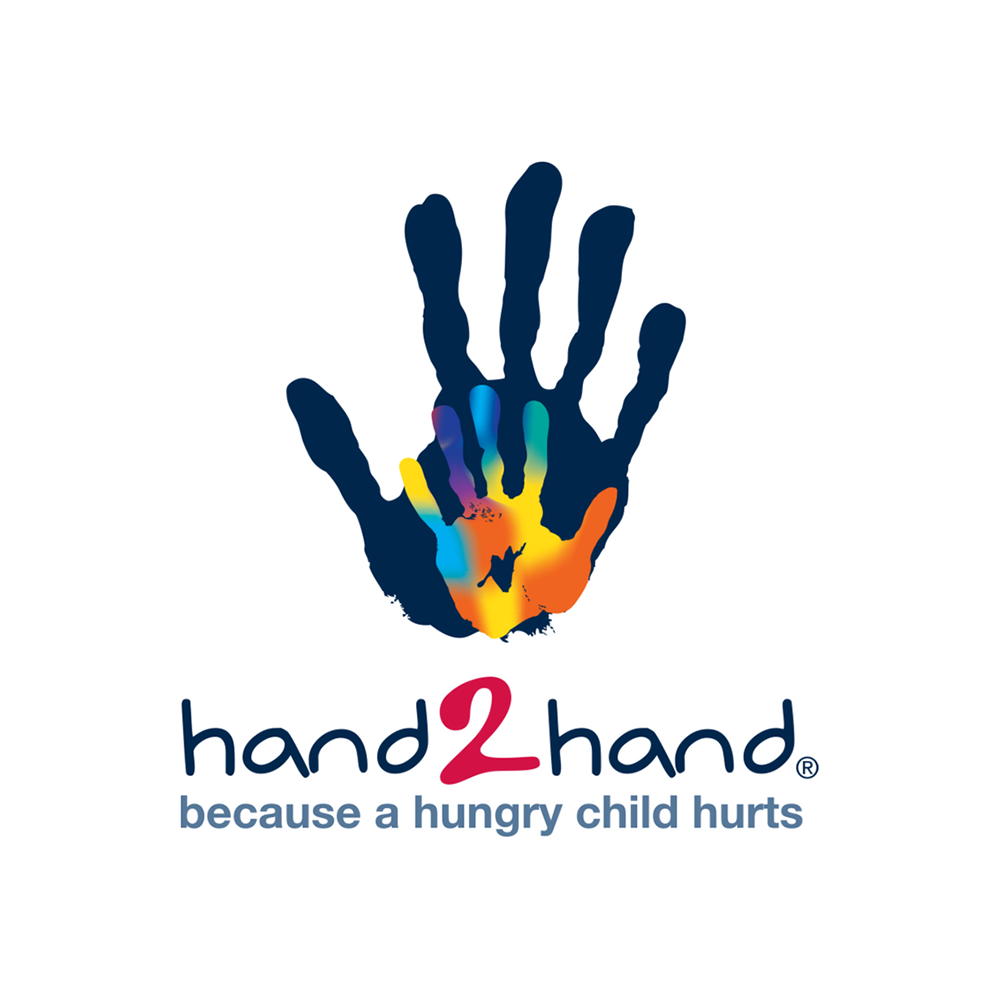 Director of Administration
Posted on: September 21, 2023
Overview of Hand2Hand
Hand2Hand is a Christian faith-based organization currently providing weekend food to 10,365 students at 273 schools in 8 counties across West Michigan. Hand2Hand mobilizes churches, schools, individuals, and businesses to work together to eliminate child weekend hunger in their communities.
Job Description
The Director of Administration position requires a well-organized individual who is able to handle day-to-day operations with a focus on efficiency, time management, and organizational details. This position is responsible for Technology, Human Resources, Finances, Office Management, Payroll, and Communications.